High Quality Service
We pride ourselves in providing premium IT solutions.
Industry Wide Professionals
We consist of a team of professionals above standard committed to excellence.
24/7 Dedicated Support
Resolve queries real time via the various communication channels "24/7" .
Optimized research for well formulated solutions
Optimal research infused into product strategy and formulation.
Creative and innovative thinkers
We depend on creativity and innovation for idea generation, implementation and value addition.
Premium technical support
Back end support for fast and effective resolution of diverse queries.
<About_us >
A Fast Growing & IT Company
We at Krystal Digital celebrate the uniqueness of our top notch products and services carefully designed with every user and industry in mind. We create innovative solutions specifically tailored to meet the needs of our esteemed clients, while employing the use of strategic well thought out processes, and ensuring unparalleled service delivery.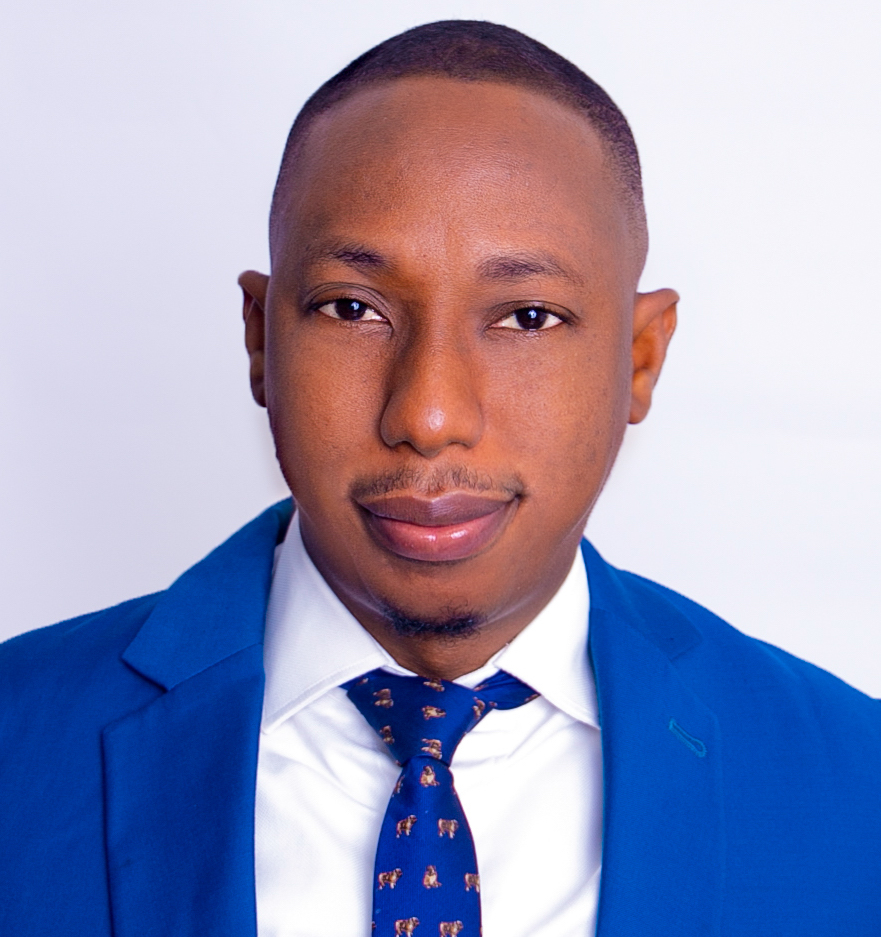 Ogunsemo Temitope,
CEO
< What_we_do >
We offer premium services not limited to the following key areas;
Software Development
We develop top-notch systems that meets international standard with up-to-date technologies. Ranging from official company websites integrated with a custom CMS.
Core Database Solutions, e-Learning Systems, School websites and administrative portal, Blogs, etc... Using our extensive knowledge and skill, our engineering team meets your objectives within your specified time frame, scope and budget.
IT Infrastructure Supply/Maintenance
We are always available to meet your need for up to date and efficient IT facilities, from the stages of procurement through deployment, installation and continued maintenance.
Our logistics Team will not relent in our strategic quest to satisfy your infrastructural needs.
IT Consultancy And Training Services
To help meet the demand for a technologically-inclined workforce, we have developed a portfolio of courses delivered by our own instructors, covering research and software development.
We offer these services majorly to schools and other institutions.